References
In order to guarantee optimal performance for retail customers, SKF Solution Factory - Marine Services has actively been testing the ShaftDesigner software and had it further improved continuously before releasing it to the market.
The software is now an important tool for companies around the globe for preventing and solving shaft failures and alignment and vibration problems. To date ShaftDesigner has worldwide been used on more than 300 projects.
Companies that purchased ShaftDesigner include: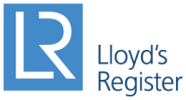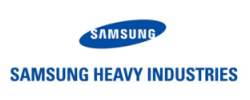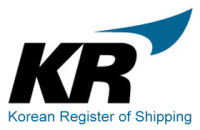 Research and Production Association "VINT", Head Branch of Public Corporation "Centre of Shiprepair "ZVYOZDOCHKA"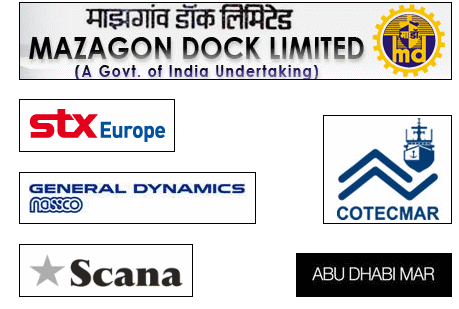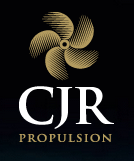 Quote from SCHOTTEL:
What SCHOTTEL needs:
a reliable software
for problems a fast support, that can detect and fix it
a user-friendly, a self-explanatory and an intuitive interface
a comprehensive manual
a multiplicity of features to observe the different variables
repeatable results and measurements
All that combined ShaftDesigner.
Furthermore the cost-performance ratio is very convincing.
STX
STX Europe has purchased the ShaftDesigner software for the STX Finland yards in Turku and Rauma. This order is the result of an extensive technical and commercial investigation.
The yard bought alignment and vibration calculations analyses from other contracting parties, but decided that they want to do these calculations internally. In ShaftDesigner the investigators found a modern and sophisticated software that is capable of calculating shaft line alignment as well as all types of vibration. The software also take into account the entire shaft line and components. Limitations present within other software were not found in ShaftDesigner. Also the new Ice Impact feature from the Torsional Vibration module is very interesting for STX. They will use it for calculations for a Polar Supply and Research Vessel which is now under design and is planned for delivery in 2012.
Besides all technical capabilities and advantages of ShaftDesigner it was also the most economic option for STX. They decided to order a network license version that allows to share licenses between the Rauma and Turku yard which needed a even smaller investment.
Training is also included in the order from STX. The team that will make the calculations will get a training in Finland to be able to use the software efficiently and to be able to properly analyse the results. In a second training session the ShaftDesigner Reverse Engineering module can be handled. A part of this training will be given on board to show how to take measurements and to insert the data in ShaftDesigner to be able to compare the theory with the actual situation on board.
This order is an extension of the existing cooperation between the global present STX Business Group companies and SKF. STX companies in Brazil, Korea, Norway, Romania and Vietnam are using SKF Vibracon adjustable steel chocks. These chocks can save time during the alignment and mounting of any type of rotating equipment. SKF delivers complete SKF Vibracon mounting kits that, besides SKF Vibracon chocks, include a complete set of high quality components which allow accurate and fast installation of propulsion units and auxiliary equipment.
The Turku Shipyard is one of the biggest and most modern shipyards in Europe, building post-panama size cruise vessels.
The Rauma Shipyard is part of STX Europe's Cruise & Ferries business area and is the world's leading ferry builder, also specialized in small cruise ships, multipurpose icebreakers and naval craft.
STX Europe has built 14 of the largest cruise ships in the world. Finland's biggest export products, the world's biggest and most innovative vessels Oasis of the Seas and Allure of the Seas were delivered from Turku Shipyard in the end of the years 2009 and 2010.
Quote from STX Finland Oy:
There were many things that supported the procurement of the ShaftDesigner software, among others:
One software which can handle all required analyses;
Represents the current level of art (shaft calculation) and meets the rules of this moment;
User Interface is very illustrative and modelling is explicit, in addition meets the requirements for modern software (a complete 3D modelling);
The calculation of the shaft line is very diversified!!!;
Can solve several kind of problems;
Meets our needs to model multi branch systems without any tricks;
Takes into account various factors which influences the shaft line.
It is very difficult to name individual features about good completeness of which ShaftDesigner represents. Large number of small details together constitute an excellent package which can be even more than the sum of its parts. ShaftDesigner futuristically challenge the old views and assumptions concerning simplification of the shaft line modelling and alignment taking into account several details which earlier were disregarded. These elements may however be the conclusive factors which brings out new features and solution to problems which we try to solve.